I wear many hats and love to work in creative and intuitive ways Im inspired to live my best creative life and to help you to do so too.
Always making work fun.
Let me help bring your brand or business to life with my skills and expertise!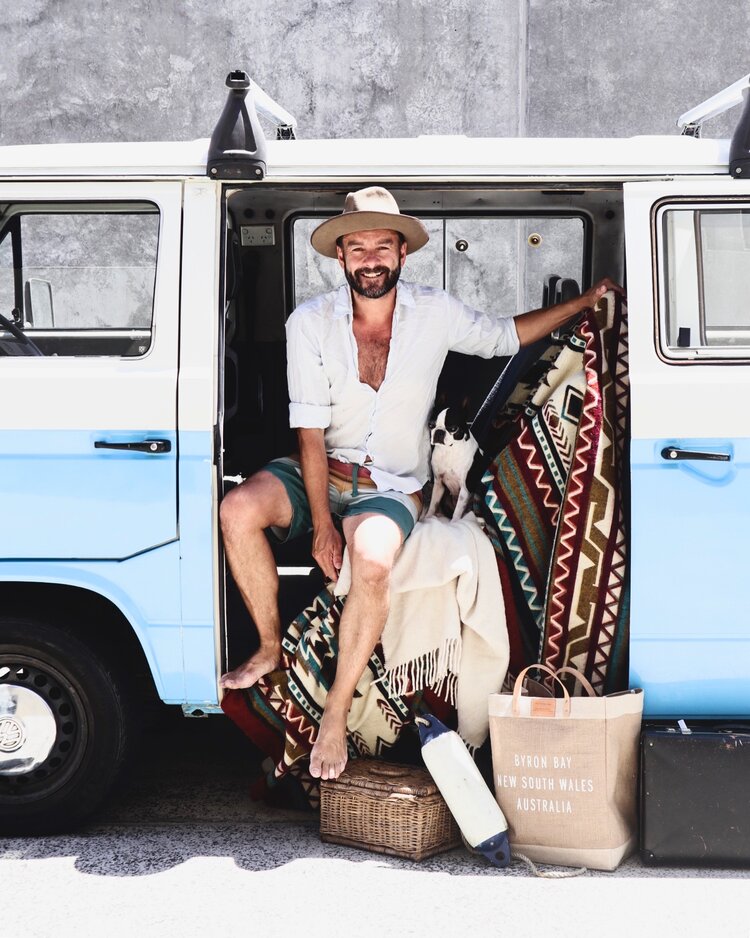 Residential, Store, Cafe and Restaurant interior design and decoration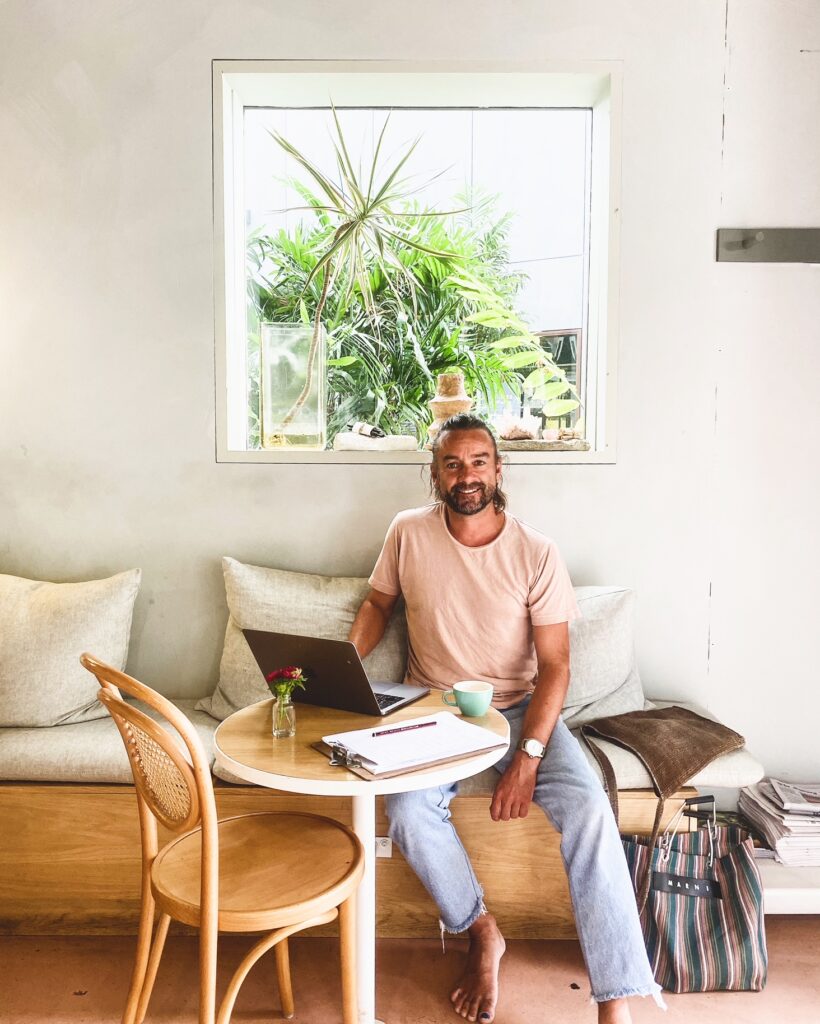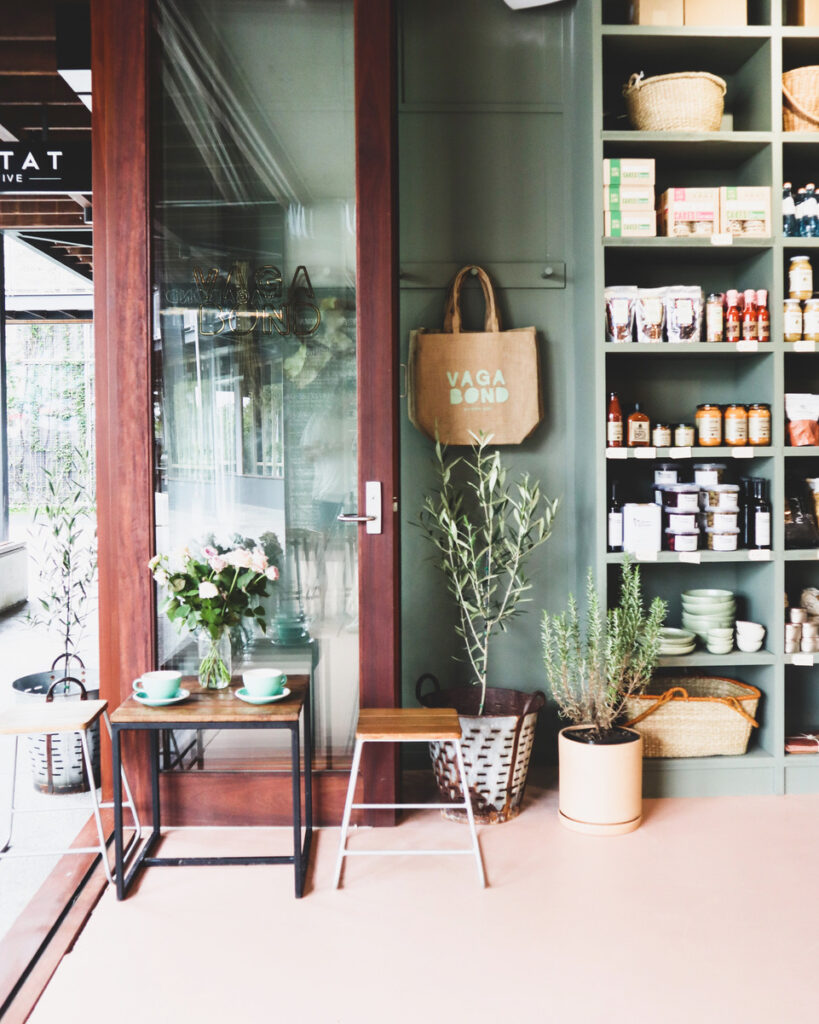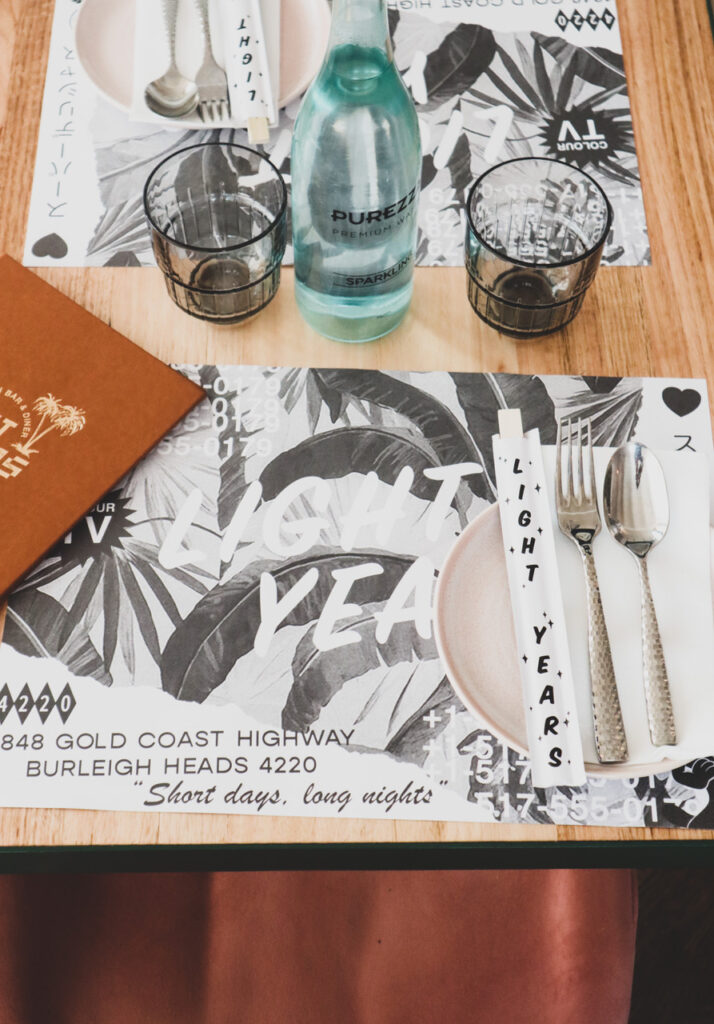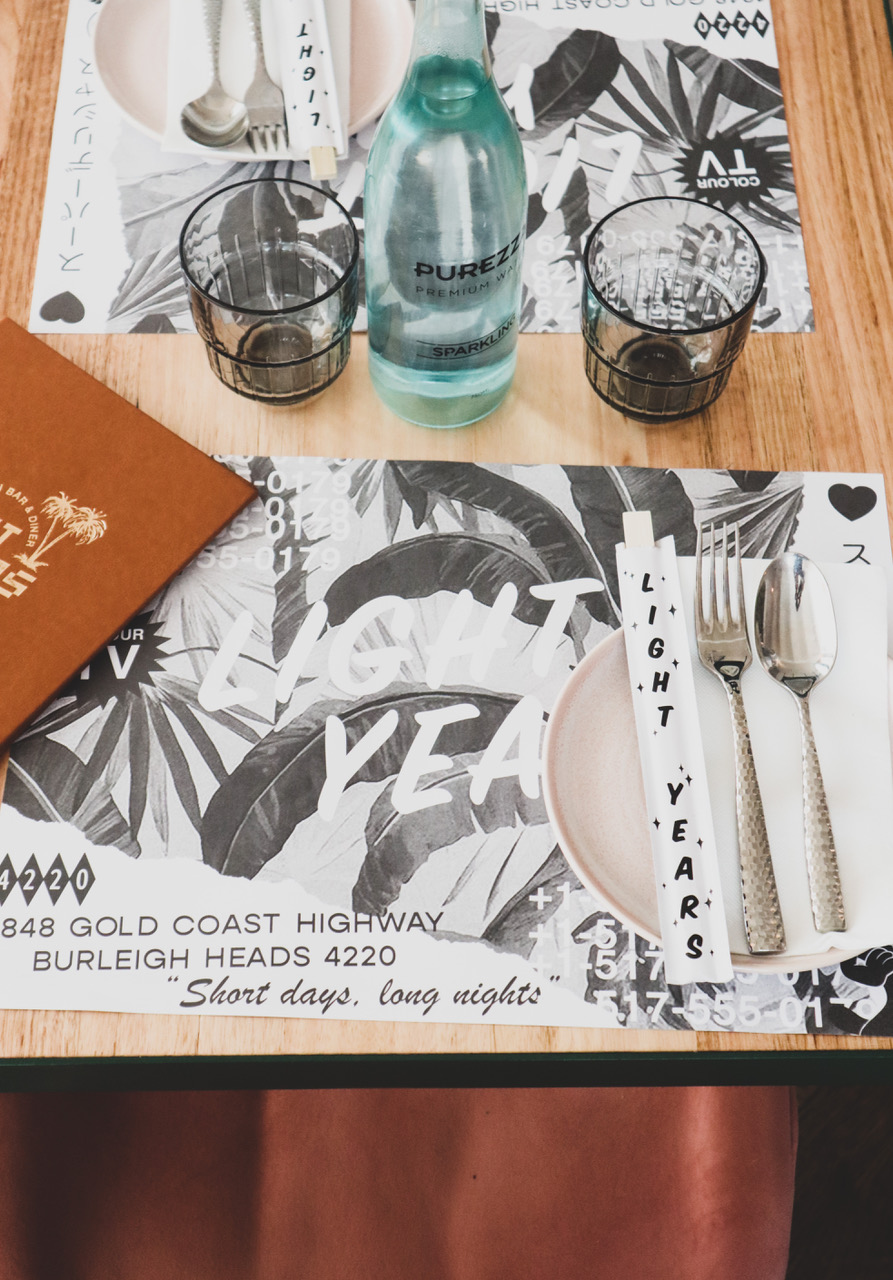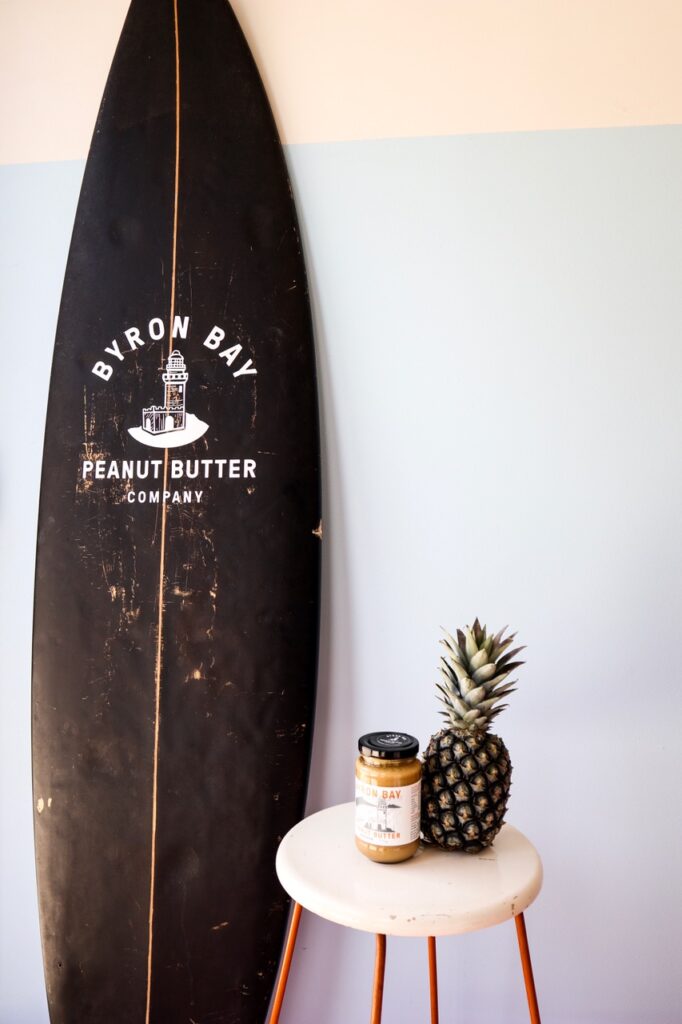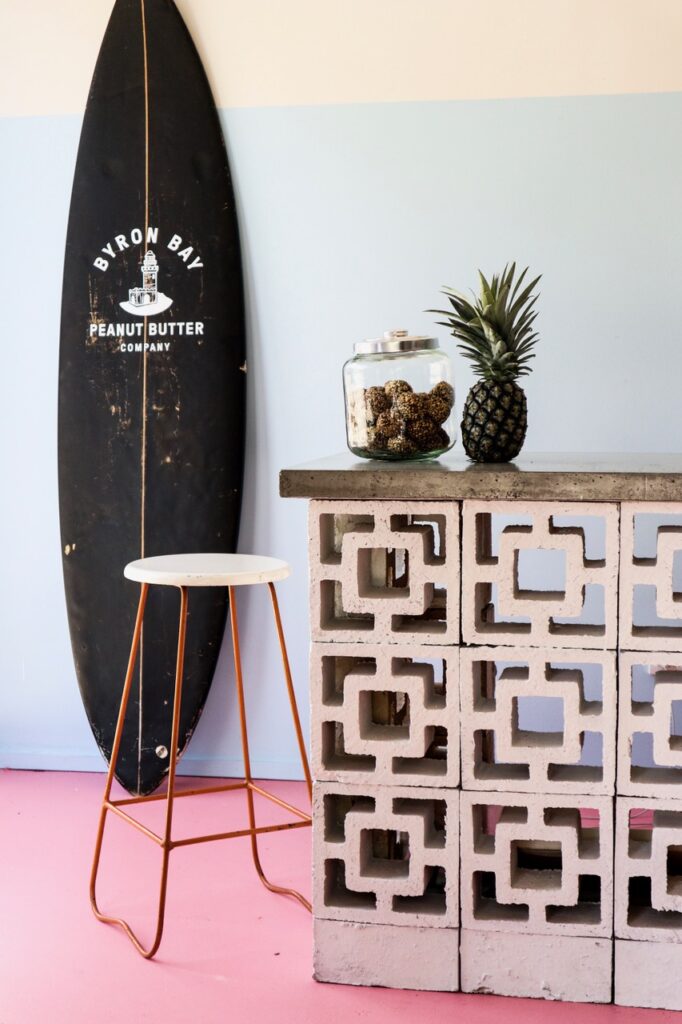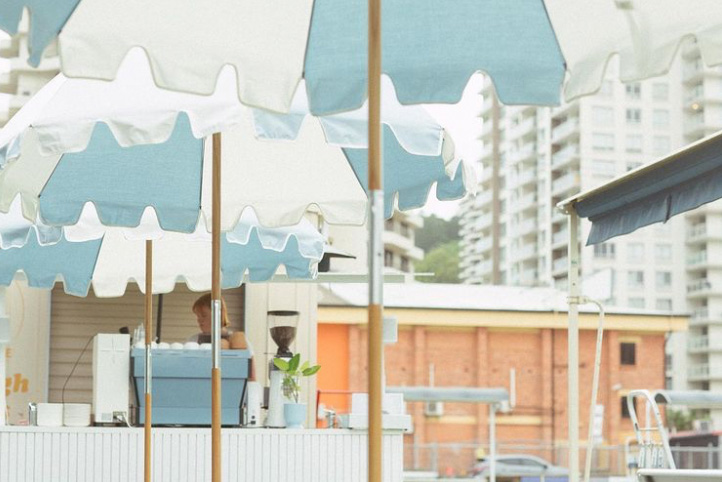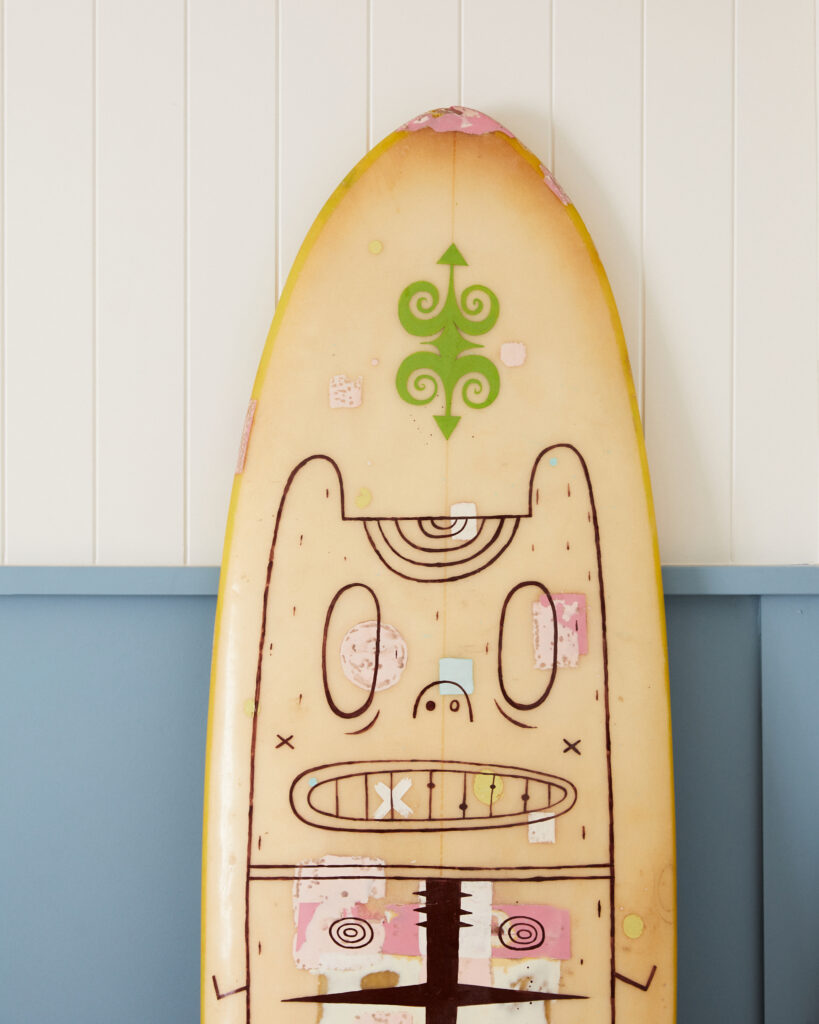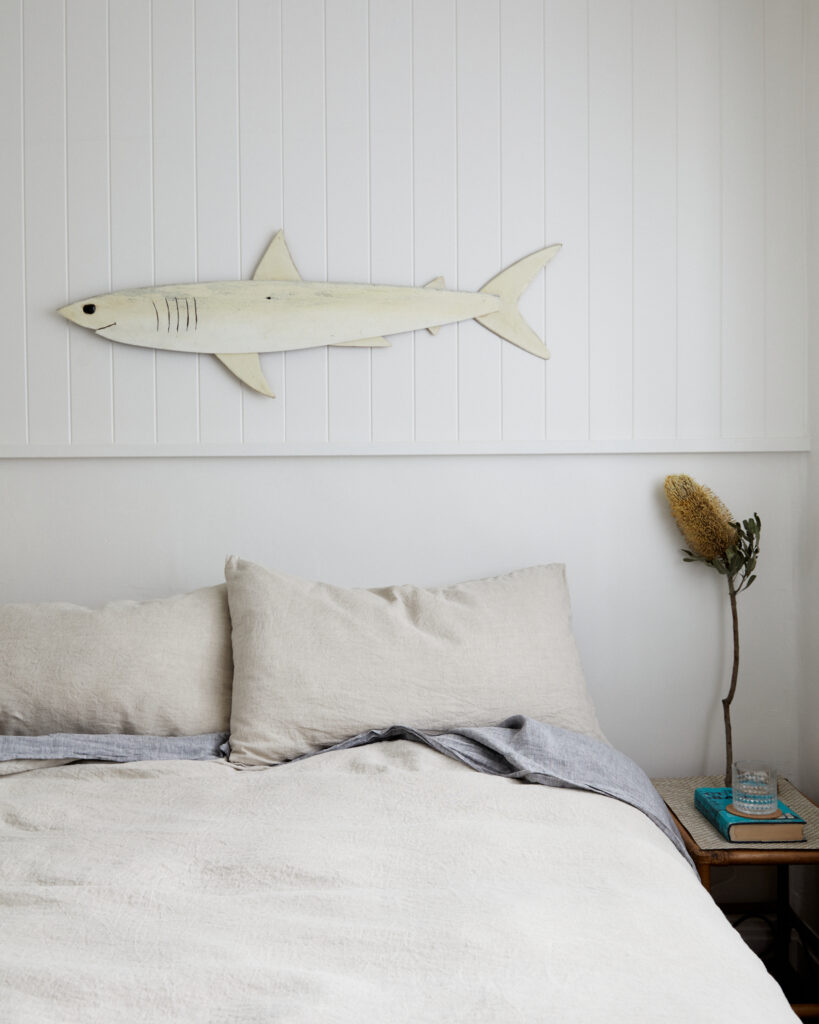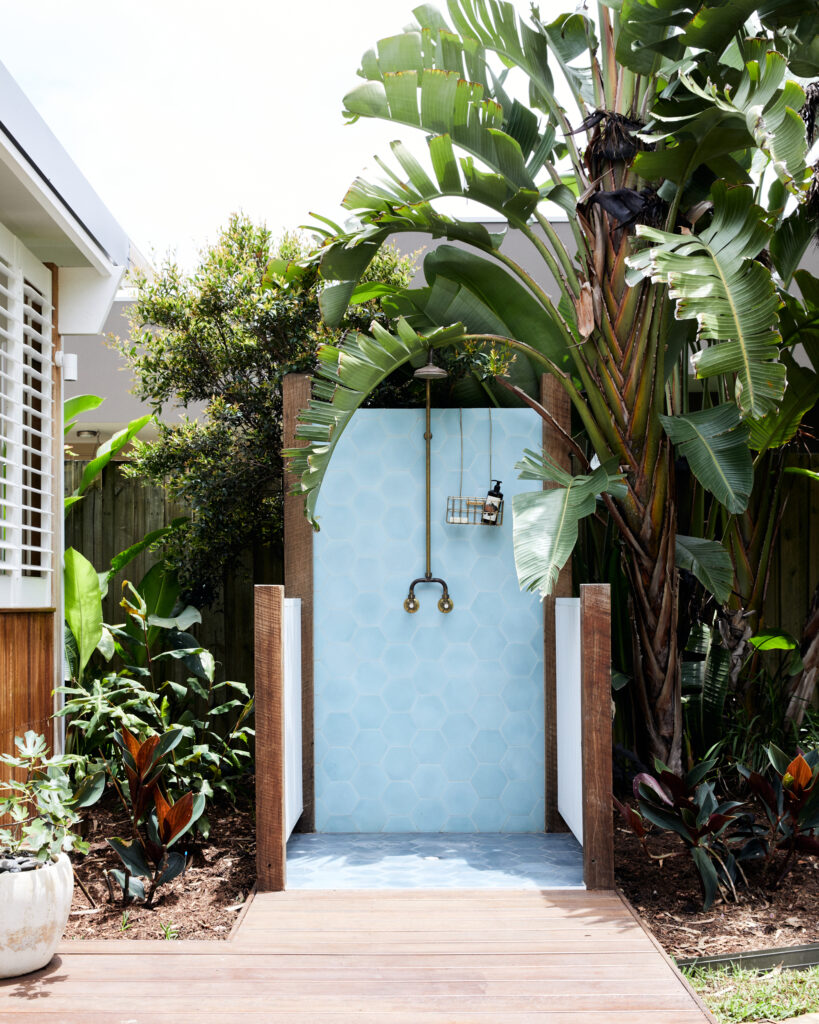 Photography + Styling + Creative
I love working with brands big and small to create beautiful images be it styling, photography, creative / art direction or all three
I love colour and I love to paint – Take a look at my signature colours with Murobond Paints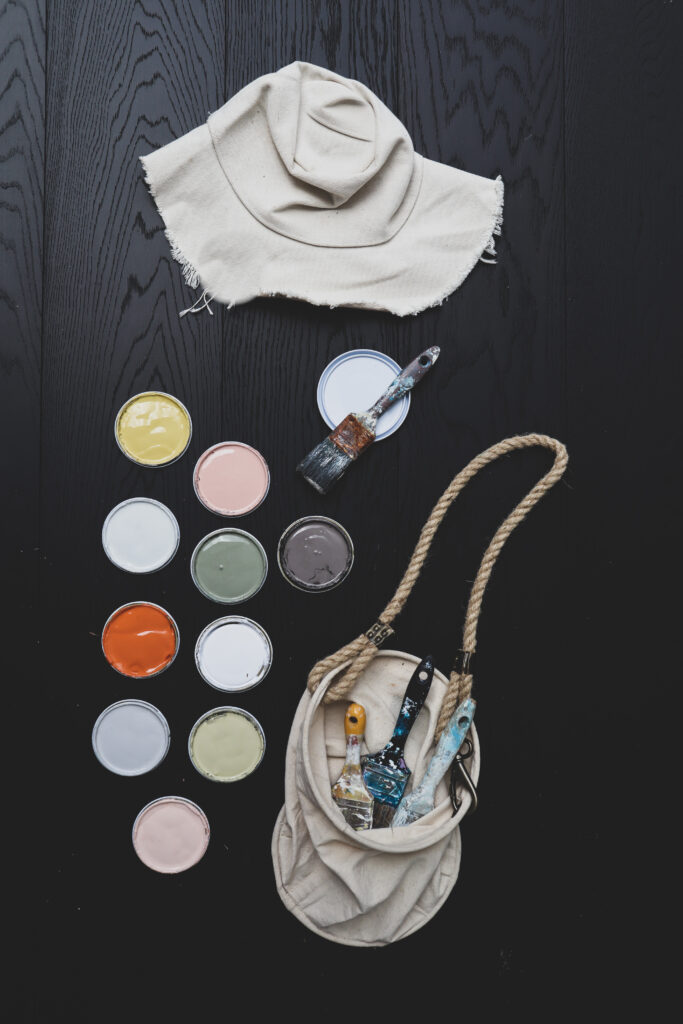 Beautiful colours for all kinds of surfaces on the floor or on the wall – Take a look at my collection with Di lorenzo Tiles

Author of three books
Published with Hardie Grant, Rizzoli and Chronicle Books
A few sweet beats for good times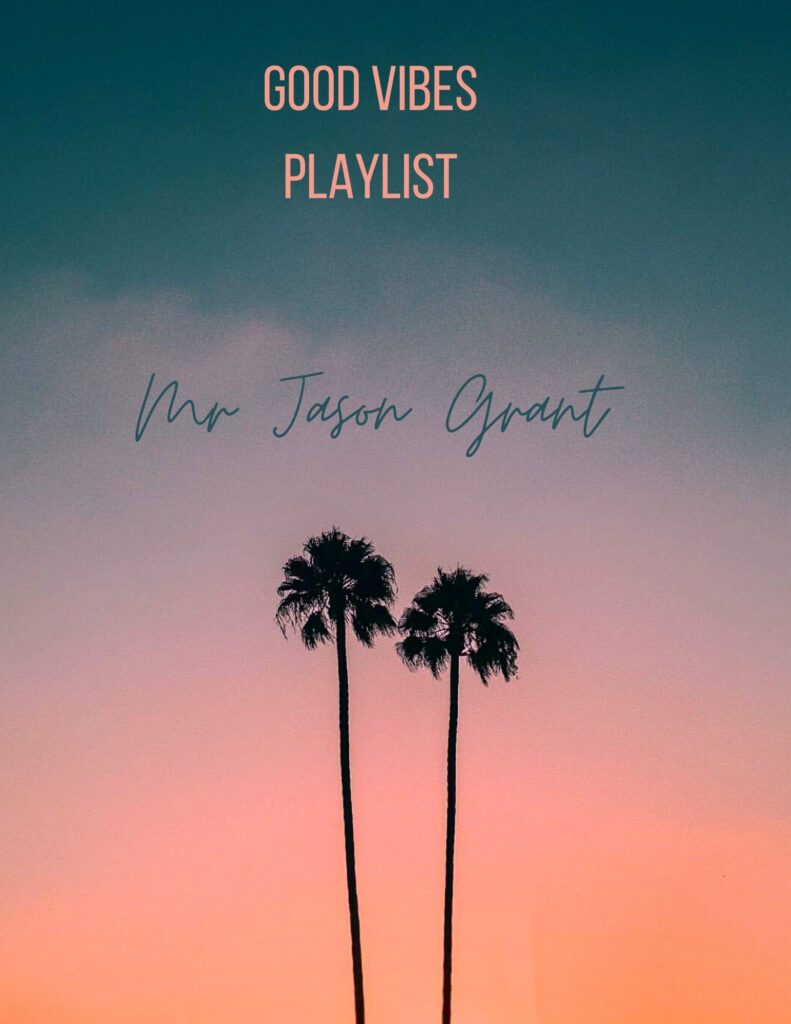 Beach cleans, farm training ( learn to green your own veggies, regeneration, tree planting, dune care and looking after wildlife and more.